Primes Food & Fruits is part of Total Food Group, it was created in 2016 and is a distributor of premium brands operating all over Cyprus.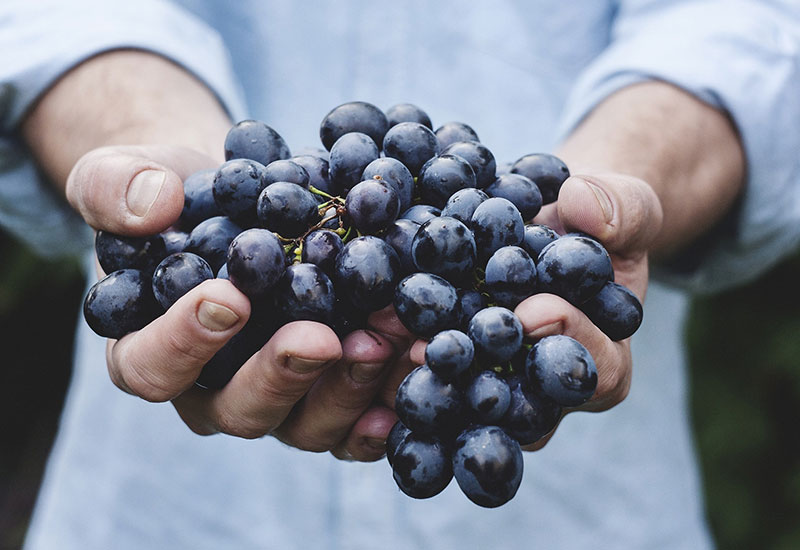 Food Categories
Cheese
Delicatessen
Plant Based Products
Fruits & Vegetables
Premium Grocery
Bakery
Our mission
Our mission is to provide our highly valued customers the widest selection of recognizable and innovative goods and groceries from around the globe.
We look towards the future and work constantly on optimizing our supply chain, our advanced technology and develop our employees.
Vision
Our vision is to provide cost effective, quality food with exceptional customer service.
Our values
Our core values are integrity, quality and customer satisfaction.
At Primes Food & Fruits we thrive to continually improve our standards, actions, and processes. We focus on business conduct, the environment, our people and the community.